7 Ways Breathwork Can Improve Your Life
Changing the way you breathe is one of the best ways to reprogram your nervous system. If you struggle to focus, have high blood pressure, or struggle to sleep, the way you are breathing could be to blame. Different types and techniques of breathing are known to reduce stress, relieve tension in the body, shift your mental state, lower your blood pressure, increase your energy production, and more.
The problem though is that because breathing is so automatic, many people don't realize they're doing it wrong, or aren't doing enough of it. Because of the fast-paced culture of today's world, it is easy to become detached from your body. However, bringing awareness to the way you are breathing is one of the fastest ways to level up your life.
Here are 7 different ways that breathwork can improve your life.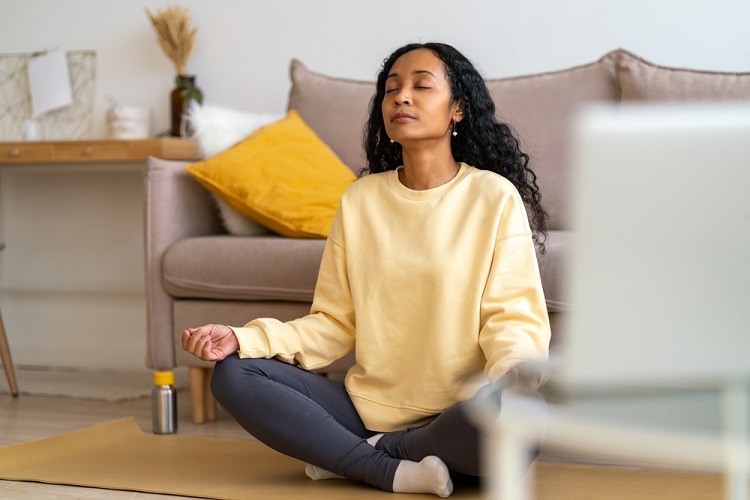 Helps With Focus And Creating A Morning Routine
The sympathetic nervous system is known for activating the fight or flight response in the body. If you are feeling lazy or lethargic in the mornings, you can take fast breaths with quick exhales to activate your sympathetic nervous system. It can help you clear your mind by focusing directly on your breath.
It is important not to overuse this style of breathing, because we do not want to remain in a heightened state of awareness all the time.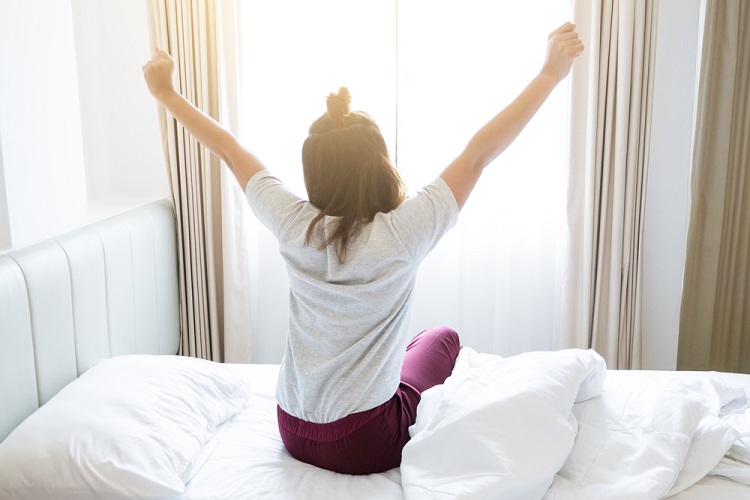 Relieving Anxiety
Breathing is known to be one of the best ways to calm an anxious mind by activating the parasympathetic nervous system. This system, otherwise known as the "rest and digest" state of being, calms down an overactive sympathetic nervous system.
Slower breathing with an emphasis on longer exhales can trigger relaxation in the body. This oftentimes will override your fight or flight mode. It also allows your body and your mind to reconnect by focusing on the breath. This reconnection can detach you from your thoughts and return you to a more conscious state of awareness.
Alternate nostril breathing is also a great way to balance your system. It's done by clogging one nostril with a finger while inhaling, then releasing the blocked nostril and clogging the other one to exhale. You repeat this as necessary. It has been proven to help people calm down from anger and relax into a more calm state.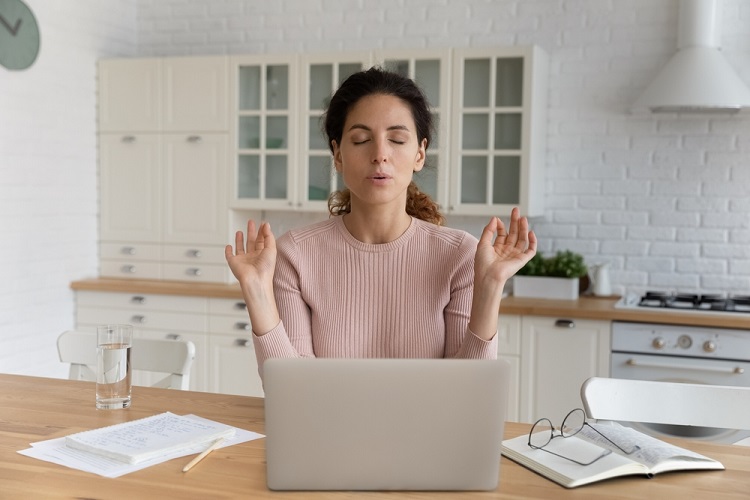 Expanding Your Consciousness
If you have ever entered into a psychedelic state, you know that it changes your perception of the world around you and oftentimes results in more empathy and higher states of consciousness. Research has found that you can recreate this state just by breathing. Holotropic breathing combines rapid breathing with sensory music to help expand your consciousness. This type of breathing has been known to help people resolve past traumas that are stored within the body.
Be aware that this form of breathing slows down the rate at which oxygen is delivered to your brain which in turn sends distress signals to your limbic system. This is what changes your self-perception and sense of time recreating a psychedelic state. It can be disorienting to some so use it with caution.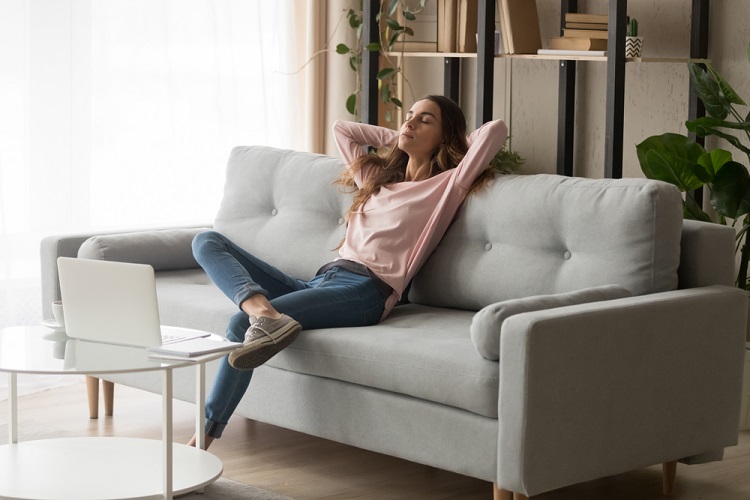 Improves Sleep Quality
Focusing on deep, slow exhales can improve your overall sleep quality. This type of breathing increases your control over your nervous system which allows your brain to shift to a low-frequency delta brainwave state. This state is associated with deep restful sleep.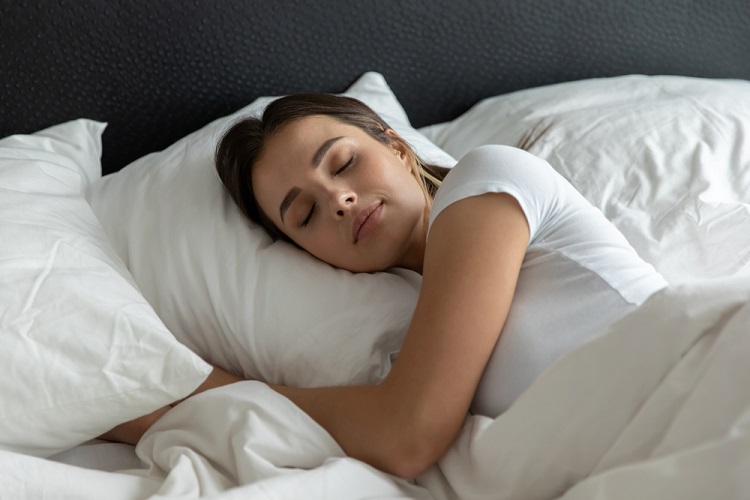 Helping Pain Management
Taking rapid breaths allows your body to get rid of more carbon dioxide (CO2). Doing so makes your blood less acidic and more alkaline. Deep breathing releases endorphins in the brain, and when combined with higher alkaline levels in the blood can reduce pain in the body. These styles of breathing are also good for general aches and pains in joints.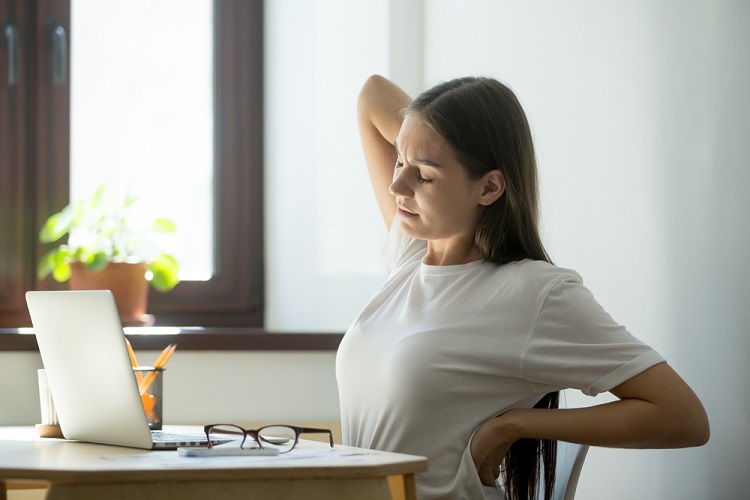 Creating Emotional Regulation
Entering into a heightened emotional state can often be tough on the body. Slow deep breaths paired with holding your breath in intervals have been known to calm and regulate your emotional state. This can be especially helpful with strong emotions such as anger, sadness, and stress. This type of breathing can help you return to a centered state and relax your body.
Try the box breathing technique to start. Inhale, hold, exhale, and hold again each for a count of 5 seconds. The more you practice, the longer you'll be able to increase the intervals.
Improve Fitness And Performance
Taking longer exhales and practicing breath holds can help you increase your CO2 tolerance. Doing so will allow you to increase longevity when working out and will even help you maximize your performance during and after your workout is over. Over time this can result in a slower resting heart rate and lower blood pressure.