How Eating Cranberries Can Benefit Brain Health
Cranberries have been known to have many health benefits and many people often turn to them for all sorts of reasons. Not only can cranberries have positive effects on the heart, but some trials suggest the brain can benefit as well.
It is likely that the flavonoid content in cranberries can improve memory in older adults if consumed daily, according to a study that evaluated their effects on brain health.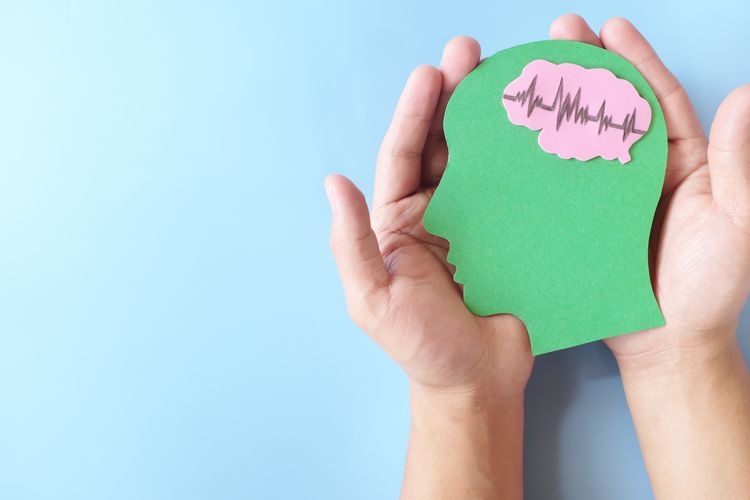 Brain Health Boost
A 12-week trial published in Frontiers in Nutrition assessed the effects cranberries have on neural and cognitive function in older adults. The trial was randomized, placebo-controlled, and utilized freeze dried cranberry powder.
For 12 weeks, sixty adults between ages 50 and 80 consumed the equivalent of about one cup of cranberries every day. Researchers noted improvements in neural function and visual episodic memory after the trial, as well as a considerable drop in LDL cholesterol during the trial.
About 100 grams, or one cup, of fresh cranberries was the dosage used in the trial. It provided approximately 281 milligrams of proanthocyanidins, with a daily increase of 59 milligrams of anthocyanins and 20 milligrams of flavonols.
A questionnaire was used to assess the cognition of participants which monitored memory, language, orientation and attention, fluency, and visuospatial function. Executive functions, spatial orientation, and short-term memory were measured by other tests.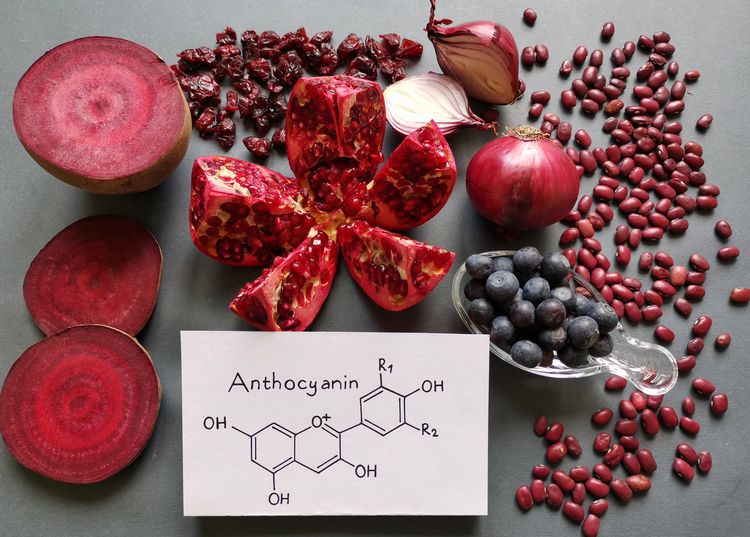 Why It Matters
The results of the trial suggest that brain health in older adults can improve with cranberries. Previous studies have shown that bioflavonoids, phytonutrients that are naturally present in vegetables, herbs, and fruits, can prevent neurodegeneration and unnatural declines in cognitive function.
Two flavonoids found in cranberries, proanthocyanidins and anthocyanins, are known for their brain health properties. For example, anthocyanins are a group of powerful antioxidants that fight the effects of aging by reducing oxidative stress.
Proanthocyanidins in grape seed and cranberries have shown neuroprotective and antioxidant effects in animal studies.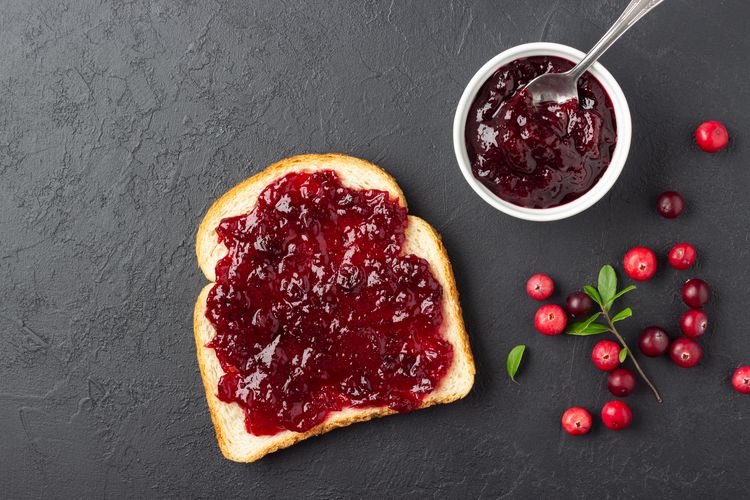 Eat More Cranberries
Cranberries can be found in a variety of forms like capsules, tablets, extracts, and powders. When taking cranberry supplements, carefully follow the product instructions and consume appropriately if you plan to use it long term. Consult with your doctor about proper intake.
In this cranberry intake trial, participants consumed one cup of whole cranberries daily. These delicious fruits can be added to so many meals and dishes, like salads, drinks, and baked goods.
Some examples? Cranberry salsa, pear cranberry salad, cranberry sauce with pecans, cranberry apple cider vinegar, and much more. Look through your forgotten recipe books or online food blogs for ideas on how to incorporate this powerful fruit.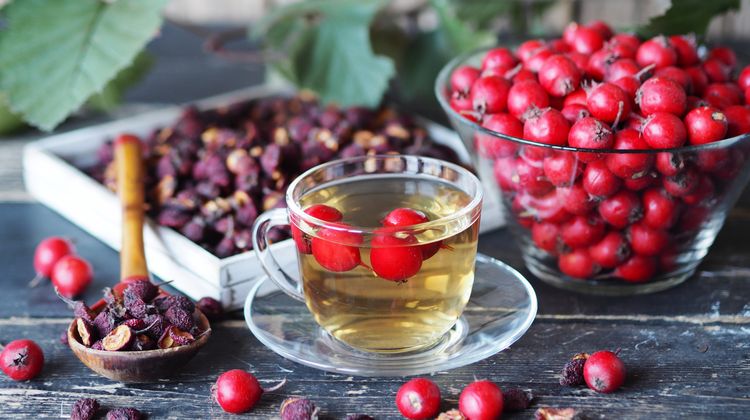 Conclusion
Many studies have shown that cranberries are not only good for your health but can also be beneficial for your brain's health as well. Daily consumption of cranberry powder might improve nerve function and memory. These cranberry benefits are likely due to the fruit's natural flavonoids, specifically anthocyanins, and proanthocyanidins, which are known for their brain health properties. So, find creative and safe ways to incorporate this powerful fruit into your diet. It could prove to be very beneficial for your brain.