The Best Nutrients To Keep Your Skin Young & Healthy
No need to invest in an expensive skincare routine or spend hours in the sun to try to bring your skin back to life. In fact, these solutions to your underlying problem have been known to make it worse. Yikes. As it turns out the key to healthy, glowing, anti-aging skin is the foods you eat. Ditch the chemicals you've been applying to your face and stop laying out under sun lamps to try to fix your skin. Instead, hit the farmer's market and change your diet in order to achieve happier, healthier, and more youthful skin.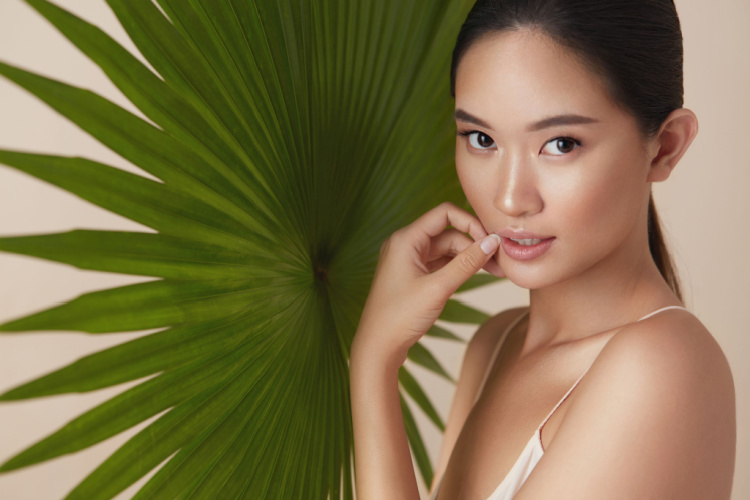 Polyphenols
Polyphenols are a compound found in highly-pigmented plants that scavenge free radicals and prevent them from destroying your cells. They are known to protect against photoaging such as sun spots and wrinkles. They also improve blood circulation which helps your skin look more rosy and awake. You can find polyphenols in foods such as dark green and purple vegetables, high-quality chocolate, herbs, and clean coffee.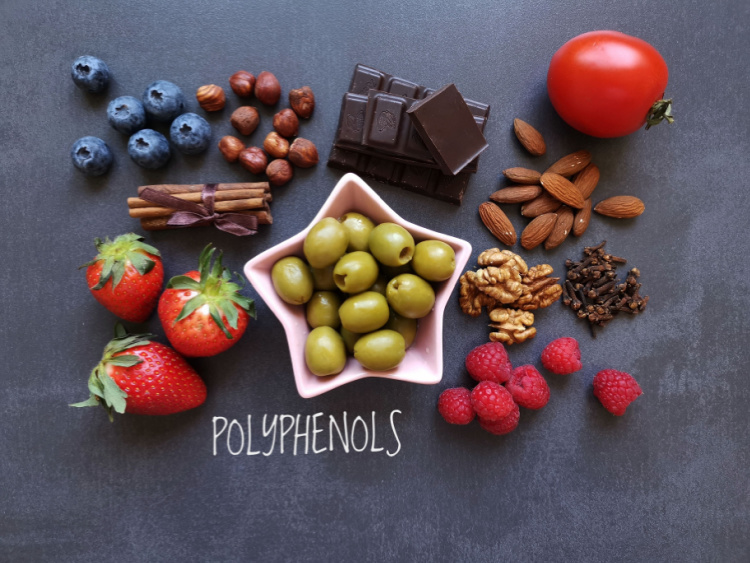 Caffeine
Coffee contains massive amounts of polyphenols which as discussed, benefit the skin. Caffeine is also known to boost circulation, decrease inflammation, soothe sun damage, repair DNA, and reduce redness from irritation. Adding a morning dose of coffee does more than just wake you up, it will help your skin appear healthy and younger-looking throughout the years.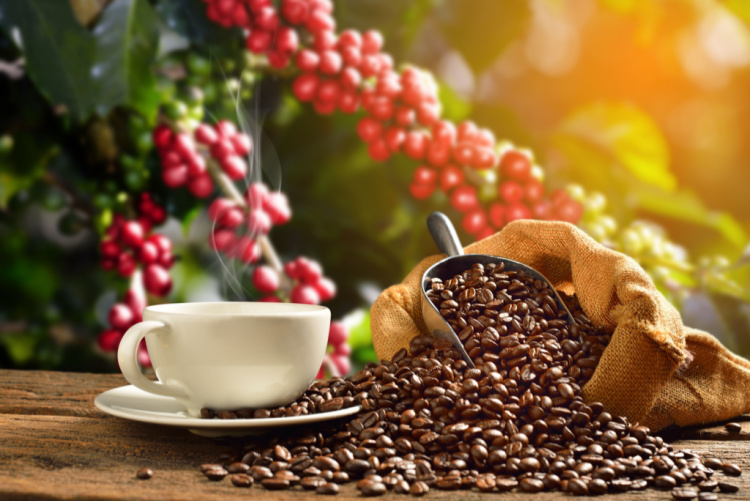 Collagen
Collagen is found in foods such as organ meats, homemade bone broth, tougher cuts of meat cooked low and slow, and hydrolyzed collagen. Collagen strengthens your skin and makes it more firm and plump. It resides in every cell of your body. While using beauty products that boost collagen can help, ensuring your diet has enough collagen is a stronger way to ensure that your body can produce and repair it efficiently.
As you age collagen production naturally drops leading to sagging and wrinkling skin. If you are struggling to eat enough collagen, adding a supplement can work just as well. Be aware that daily aggressors such as UV light and pollution can interfere with collagen production. But the more that you supplement it in your diet the more your body will produce on its own.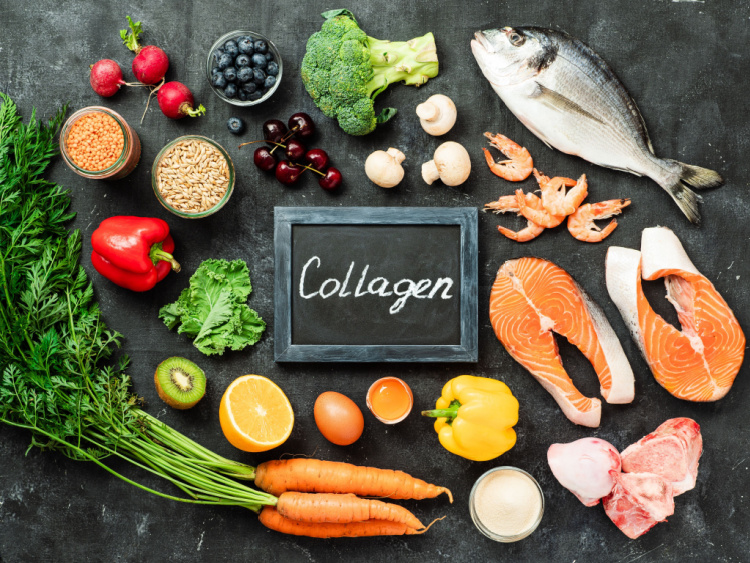 Vitamin C
Vitamin C is found in foods like lemons, limes, and other low-fructose citrus foods. It's also in deeply colored vegetables and L-ascorbic acid supplements. Vitamin C is necessary to help you produce collagen. Vitamin-c-rich foods help protect your skin from sun exposure and limit the amount of inflammation it experiences. Vitamin C also helps fight against free radicals which are notorious for aging your skin. Eat more citrus, red pepper, leafy green, and cruciferous vegetables to get a boost of Vitamin C in your diet.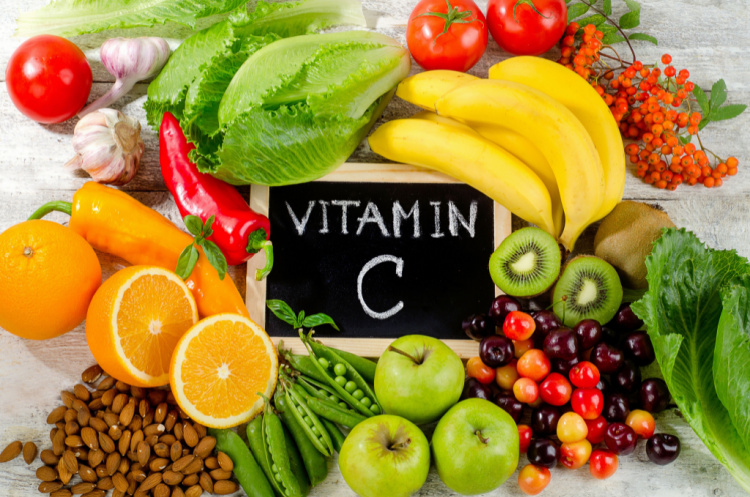 Carotenoids
Carotenoids are a nutrient in bright yellow, red, and orange vegetables that give the plant its pigment. They also help protect the plant from free radicals by neutralizing them. They do the same for the people that eat them. You can find carotenoids in wild-caught salmon and bright yellow-orange vegetables like sweet potatoes, carrots, and squash. You can also add carotenoid complex supplements to your diet. Carotenoid-rich foods give the skin a rosy hue that helps it appear more healthy.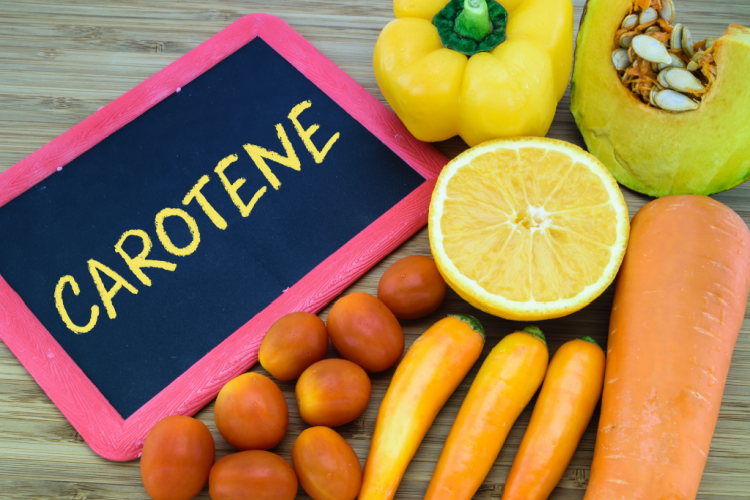 Glutathione
Glutathione is an antioxidant that your body produces and it is important for healthy skin. Scientists found that people with acne have reduced levels of glutathione compared to those who do not have acne. Research also shows that after the age of 20 you stop producing as much glutathione. You can get more of it in your diet by eating grass-fed whey protein or by taking a glutathione supplement.
The best part of eating more of these nutrients is that they will also help you live a healthier life. So the added side effects can be weight loss, more energy, less risk of developing diseases, and of course healthier hair, skin, and nails. So stop trying to fight aging with chemicals and add more fruits, vegetables, and lean proteins to your diet to have happy, healthy, and glowing skin.